Our Audit Services include Finance and Operating reviews -according to agreed procedures with our customers- in FIVE main areas: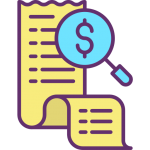 We develop our work and we apply procedures with the aim of: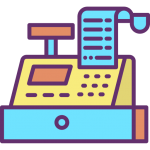 In our Cash Audits we have detected a significant number of cases where:
The real sales volume was much higher than the sales volume reported.
The cash sales ratio was substantially higher than that reported in previous periods.
Online sales
Online Returns
Delivery sales
And the most significant operating expenses:
Staff
Supplies
Rent
Other operating expenses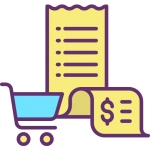 Business Operations Review
Our goal is to analyze and detail the daily performance of the local business, identifying its operational weaknesses. The proposed scope will depend on the type of business and the procedures to be analyzed in agreement with the lessor.
Some of the procedures used to analyze the business are the following:
Sales control through Mystery Shopper procedure
 Staff Control
Commodity in store
Operations and control systems management
Marketing and commerce
Competitive advantages or disadvantages
Analytical review of the income statement.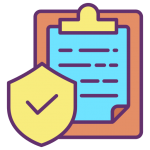 Other Professional Services
We agreed with the Community of Owners a series of procedures for the review and verification of the Financial Statements:
Balance Sheet Accounts
Profit and loss accounts.
Explanatory Notes
In addition, we also carry out deviation analysis and follow up of the budget of the Community of Owners.
Online sales figures definition clause
Necessary Penalties Clause